same day services
Delivery same day? You bet we can. Reliable same day delivery to ensure your goods arrive on time.
learn more
national services
From Sydney, to Oodnatta, Alice Springs, Ilfracombe and back to Bourke, if you need to ship it we can do it, Australia wide.
learn more
global services
Sending a present to London, medical samples to Boston. Our cost effective and time critical solutions are available around the clock
learn more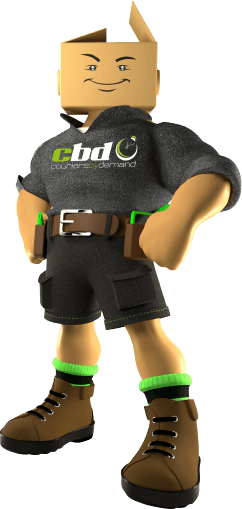 why choose
our service?
We're expanding our Australia wide delivery service and we want YOU to be part of it. We want to become your long term delivery partner, taking the time to understand your needs and pain points and manage your delivery needs from start to finish.
want more info?
Day or night and even on a Sunday, Cubit and the team are here to answer any questions, complaints or compliments you may have.
We are an approachable bunch, but if you're too shy just shoot us a message.